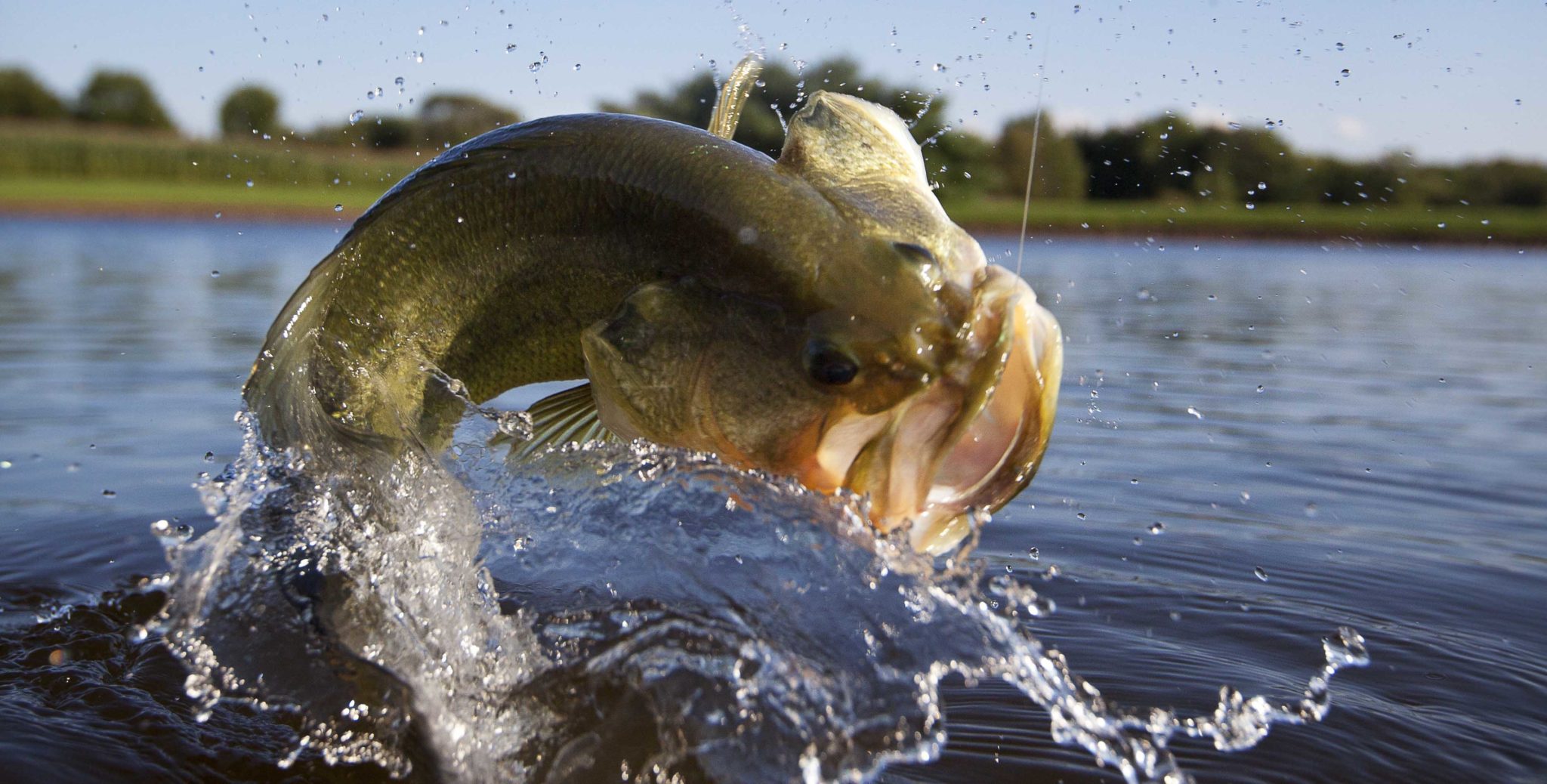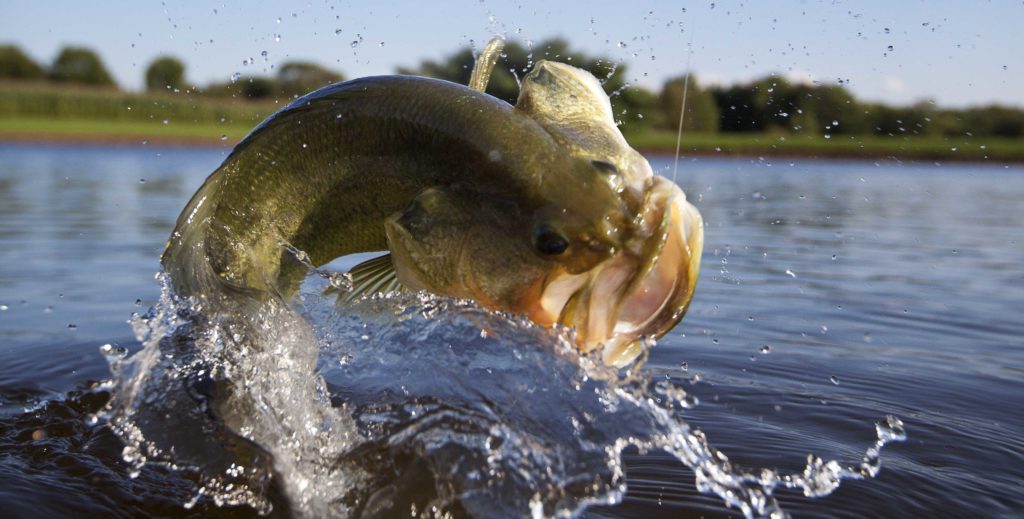 This week we were back on Big Green Lake in Wisconsin. Our Fox Lake outing the previous week was cancelled due to high storms.  Heading into this week, I had a good idea what the bass would be doing based upon past trips this year, and fishing on Big Green previous years (like this report & this one).  I started blogging my fishing reports to learn from the past and to keep from making the same bad decisions.  It works.  If you want to become a better fisherman, record a log. Use a notebook, your smartphone, or a website like this one (We are looking for other writers). 
We were able to piece together a decent pattern. But in the end I lost a nice 4+ lb largemouth that shook off my dropshot (after I slightly tightened the drag) that would have landed us in 2nd place.  I cannot remember the last time I lost a fish on a dropshot. The hooking and landing percentage is insane with that technique.  Every hook is right in the upper lip and unless they break the line, you will likely catch the fish.  But this one I didn't.  We had him to the boat, and couldn't get a net on him. He made one final drag screaming run and the hook popped free. As the night ended up, that fish would have comfortably put us in the money for 2nd place.  
The agony of defeat.  Fish – 1, Me – 0.  That's why they call it fishing and not catching.
CONDITIONS
Water temps varied from 68 to 74
The main lake water was finally clearing up, still not great, but getting better  
4-6′ visibility – slightly cloudy yet.
All we caught were small male prespawn smallmouths, and a few nicer largemouth in various stages of spawn. 
THE PATTERN
The pattern we had the best luck with was targeting  for rocky shorelines where the rock extended out into 4-6′ of water into a sand transition.  There are several subtle points along the northern shoreline I know like this and they each held fish.  The rock/sand transition was the key.  The best baits were drop shots and neko rigged plastic worms.  The best bait was a Strike King KVD Dreamshot in Morning Dawn color (a pink/purple color).  
Big Green Lake has been host to a ton of fishing tournaments and pressure this year.  Natural colors usually rule the day on Big Green. I suspect with all of the pressure they have seen a ton of natural colored lures. The bright color of my Morning Dawn Dreamshot was something different, and it stood out well in the cloudy water. Every hit was very subtle.  The fishing pressure has them very cautious.  
THE BAITS
LESSONS LEARNED
When fighting a fish in open water there is zero reason to tighten the drag.  Let the fish tire itself out.  If I hadn't tightened that drag, I would have landed that fish.