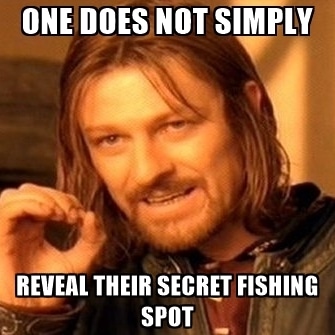 January 1st, 2018.  The year started in the middle of a almost month long brutal polar vortex. Temperatures had been and still were consistently in the sub-zero temperatures with wind chill warnings.  So…what's a fisherman to do?  We go ice fishing!  
My nephew and I joined one of my fishing buddies on his secret crappie hole.  Sorry guys, but for this report, it's simply Lake X to you guys.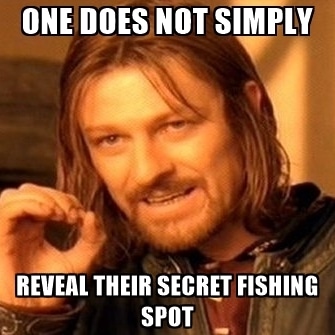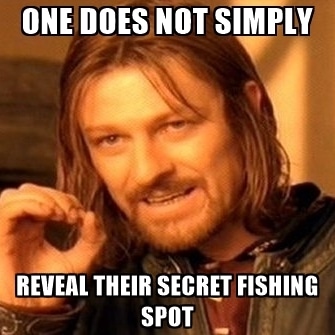 We staying in our shelters all day where it was warm. The windchill when we started were -24 degrees…and stayed there most of the day. We found a good 12+ inches of ice everywhere we punched holes. It was cold, cold, cold with ice being made all day. The ice constantly groaned and cracked to keep things interesting as another 1″ to 1 1/2″ of ice formed while we were there.
Technique wise, the crappie (and 2 bass) were caught on different techniques. Earlier in the day a more aggressive presentation seemed to work better, and as the day went on a more subtle presentation seemed to work better.  They didn't seem too picky on the lures. Between our shelters fisher were caught on minnow tipped spoons, bomb spoons, tipped tungsten jigs, slab raps, and dead sticking.  Didn't get any takers on wax worms or spikes.  Tipping with minnows or plastics seemed to be the key.
The crappie were for the most part suspended 5′ – 8′ off the bottom in the deepest part of the basin. Most of the basin was around 20′ with a small area around 23′.  Today was all about being on the spot on the spot.  My buddy, having fished the lake the day before, setup over his hottest hole… directly over the small 23′ area… and proceeded to pound the crappie. 
We setup near him about 20′ away in 20′ water… and struggled all day.  Sometimes that small of a distance makes all of the difference. His shack out fished ours a good 3 to 1.  My buddy had numerous doubles in their shelter and 3 triples (2 guys in a shelter each with a jig pole and 2 dead stick).
No wonder he wants to keep Lake X a secret.  I'm sworn to secrecy, so go find your own Lake X