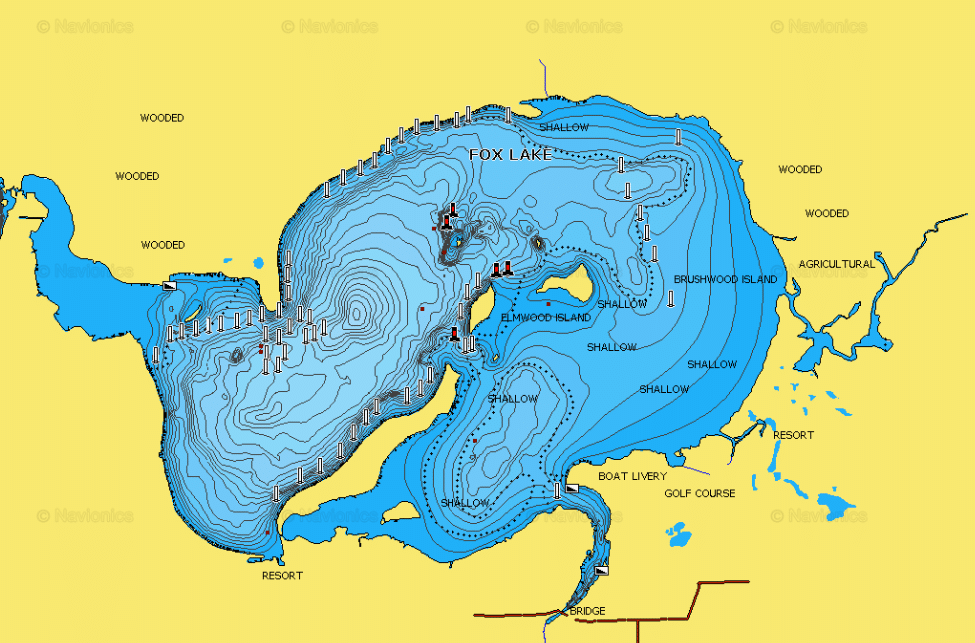 CONDITIONS
Water Color: Very Green water.  Algae bloom.
Water Visibility: 6″ visibility
Water Temp: 85 to 87 degree surface temps
Weather: Hot!  Mid 90's Humid
Misc:  Day after 4th of July. LOTS of boat traffic
The Fish: Bass were VERY skittish and tight to cover.  Likely a result of pressure, tons of boat traffic, and *fireworks all night long.  Pike were non-existent due to high temps.  
*Due to Covid-19 all municipality fireworks were cancelled. This resulted in everyone putting on their own fireworks show.  Most cities and lakes had people setting off fireworks all night long.