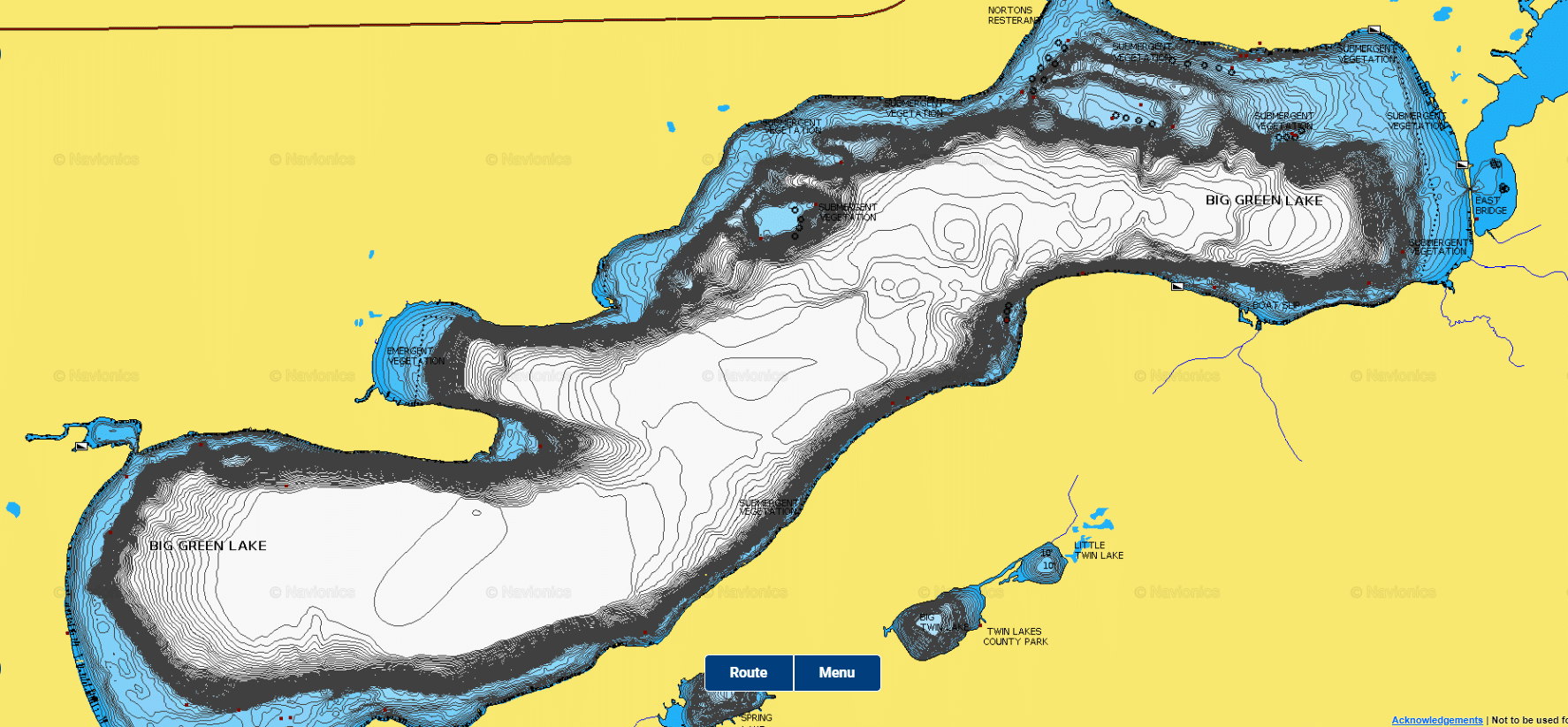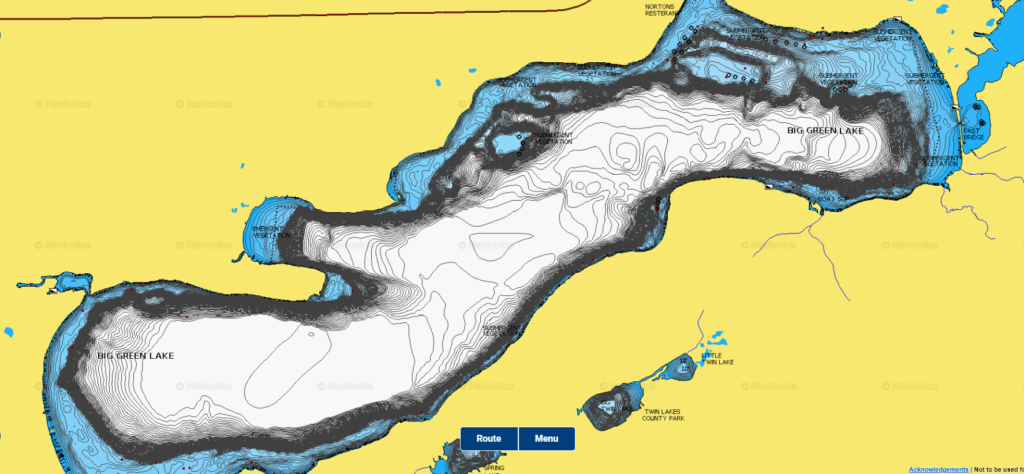 TIPS & TRICKS
I barely wet a line. I was solo this day and dedicated the day to learning the lake better. With it being early in the season, there was little weed growth. With my Humminbird Helix 9 with SI and GPS I spend a lot of time just driving around and waypointing structure before the weeds hide most of it.
A note about waypoints.  Take the time to apply different icons and rename the waypoints to something descriptive if it's a piece of structure.  
If you don't take the time to do this, after a few years your favorite lakes are filling with waypoints.  There is no way anyone can remember hundreds or thousands of waypoints.  After a while you don't know what each waypoint is. One may or may not be structure. They could be places you caught fish.  Who knows? 
As a rule, try to change the icon and give a descriptive name on all pieces of structure that you GPS, and if you waypoint fish, just use the default icon and name.  That makes it very easy to look at a bunch of waypoints and immediately know if its structure or where you caught fish.  
CONDITIONS
Cloudy
12-18 mph winds with gusts over 20 mph, again… just like the past week… and the week before that.
38-43 degree main lake temps, 51 in the backs of shallow bays
Great water clarity
PATTERNS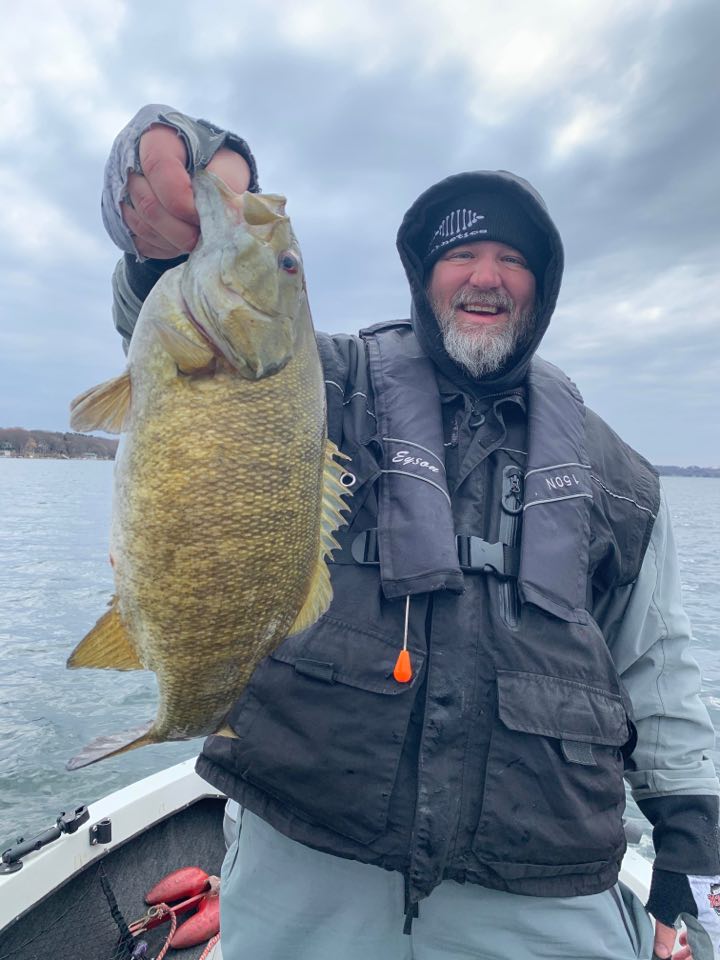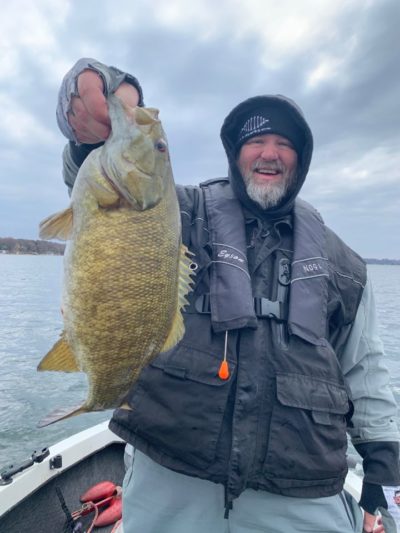 Still only small bass in the shallows. Few pike.  A distinct lack of baitfish and panfish in the shallows.  I don't think I threw more than 30 casts all day.  Most of the day was scouting.
Saw very few fish in under 20′ of water on my electronics: on down imaging, sonar, or side imaging.
Big Green Lake has crystal clear water. It warms very slowly.  It's always the last lake in Wisconsin inland to freeze… and the last to warm up.