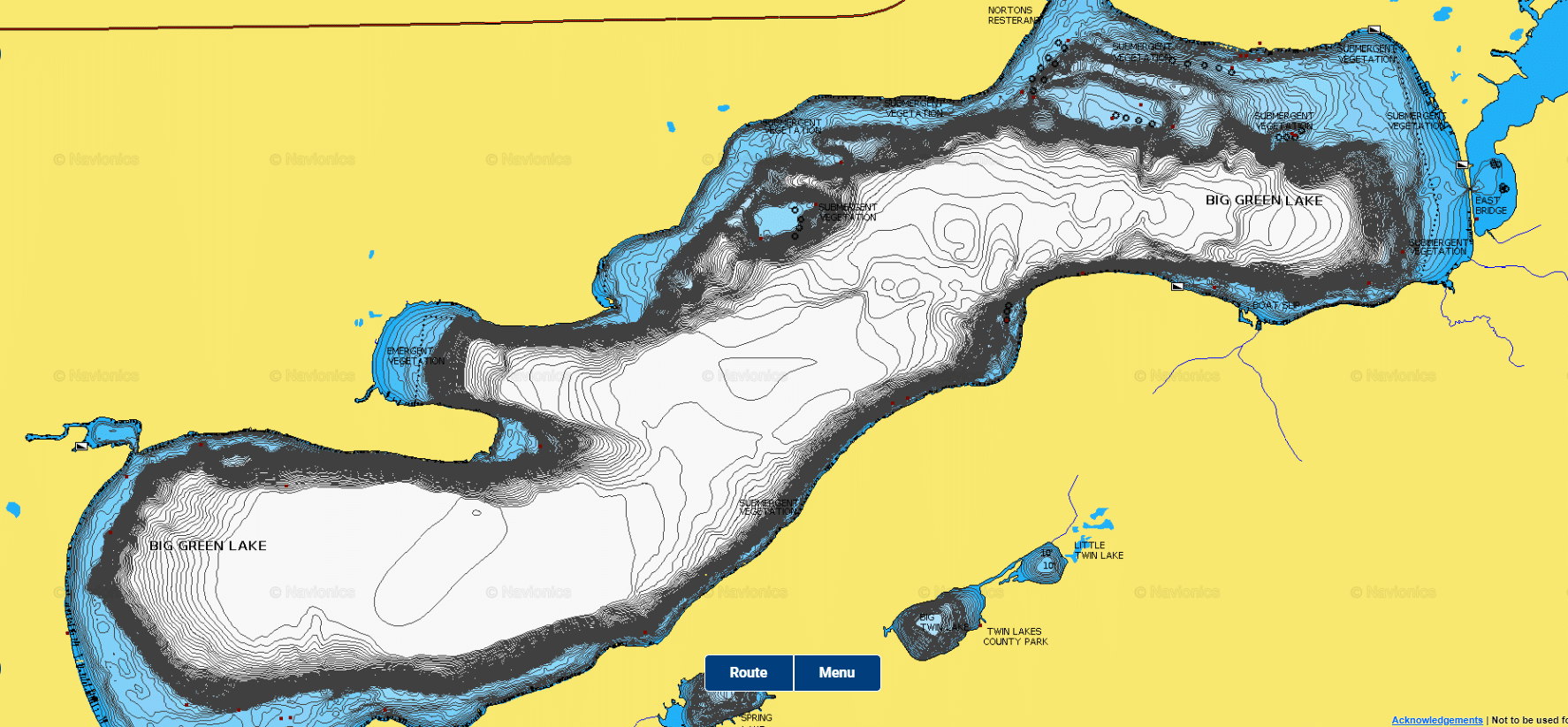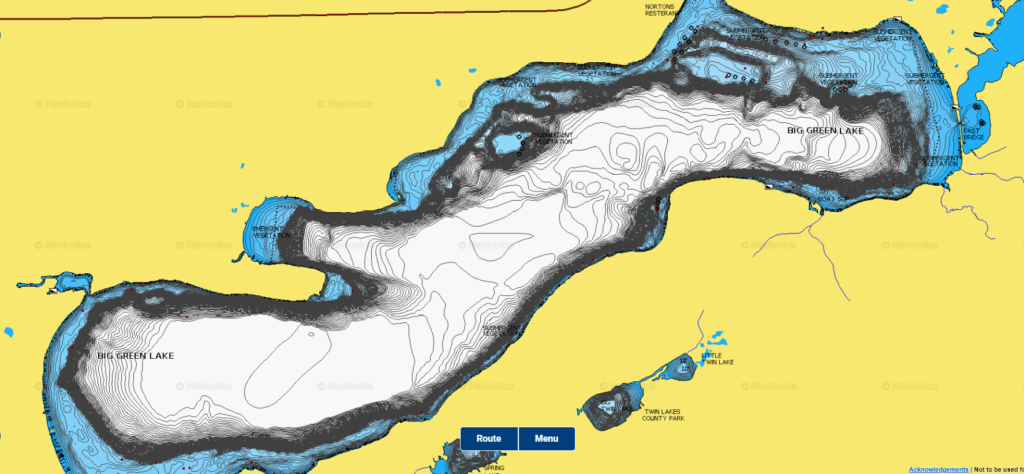 Conditions
Water Color/Visibility: 5′ visibility
Water Temp: 78 degree surface temps
Weather: We were into 11 days of hot stable weather. Upper 80's, moderate (8-10 mph) wind. Mostly sunny.
Good weeds everywhere. We focused on the 4′ to 10′ range.  We started the day going back to basics chasing bluegill.  As the day wore on we saw schools of big smallmouth bass around the outside edge of docks… but could never get them interested in anything… even a weightless wacky rigged senko.