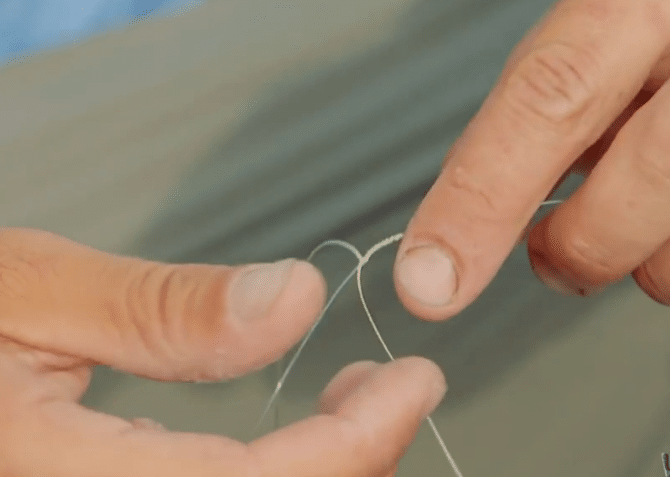 The FG Knot is regarded as the best (and strongest) braid to fluorocarbon leader knot you can tie.
It is the strongest and it's shape goes through your rod guides with very, very little resistance. 
But… the FG Knot is also a pain to tie.  When you get it, it's a thing of beauty. 
When you don't… it's a lot of 4 letter curse words $#@$….  
Leave it to the "Llama" himself, Seth Feider to make the FG knot easy… and even stronger before.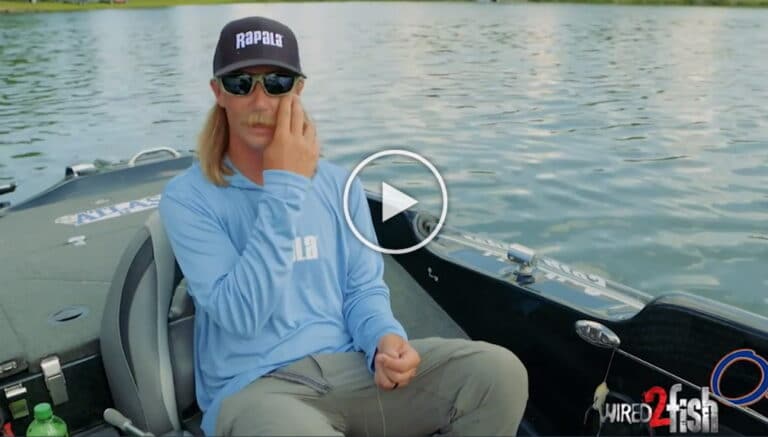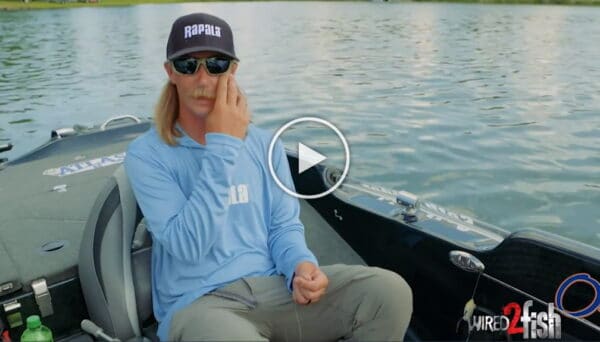 We like to share videos, articles and links to the best fishing resources we have found.