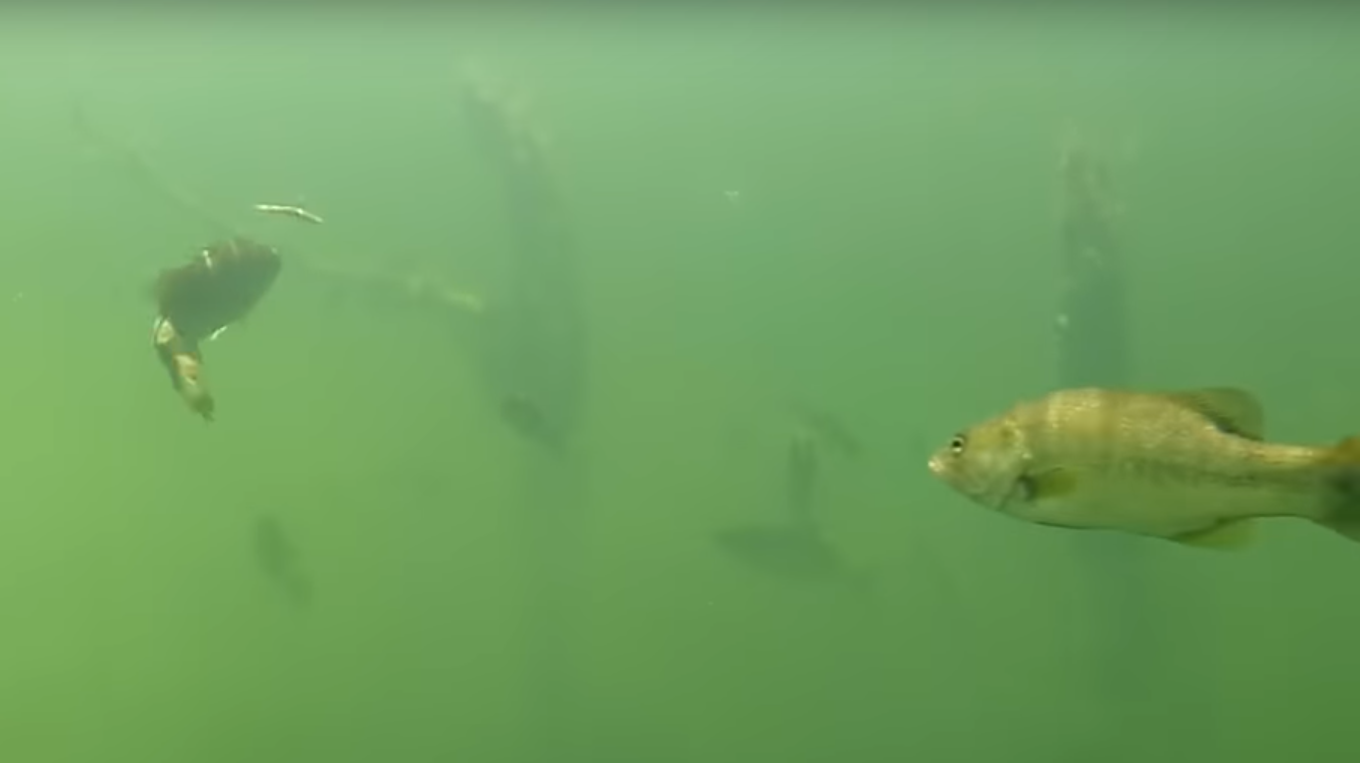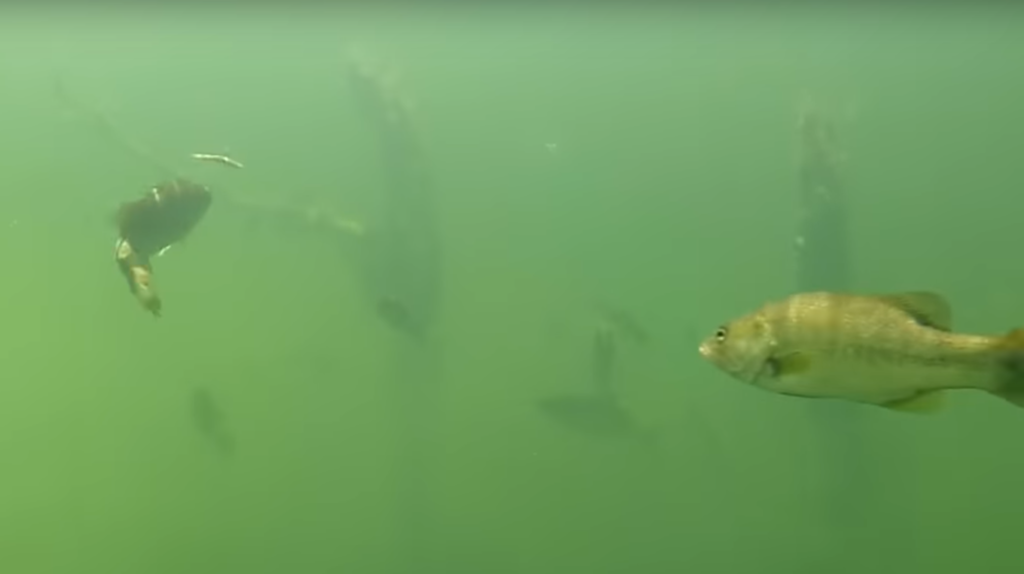 As always, the guys over at Tactical Bassin are on top of things.  It turns out that most of us are overworking our soft plastic baits (worms, drop shot, ned rigs, wacky rigs, etc) when fishing for largemouth and smallmouth bass. 
In this video, Matt Allen, shares what they have learned and have underwater footage to prove that bass hit more often when we stop working the bait… and just let it be.
If you want to be a better bass fisherman, you owe it to yourself to subscribe to Tactical Bassin you YouTube.